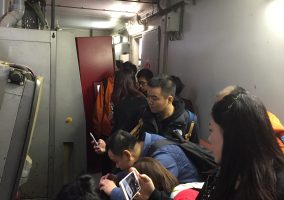 If you are visiting The Netherlands you should certainly have visited a dairy farm. We offer international groups the opportunity to be guided around our company and see how we breed our young animals and how our cows are milked with milking robots. There is room for questions and to go deeper into the subjects in case of agrarian-oriented groups.
This excursion is suitable for foreign tourists, trade delegations and study groups.
Group price: 150 euro incl. VAT
The tour takes about 1,5 hours and may be expanded with a cup of coffee and tea.